Many people might be surprised to find out we not only do Photography but also graphic design, brochure and catalog layout and print brokering.
Below are some logo samples we have developed for clients as well as our own. Samples of brochures and catalogs can be seen in our studio.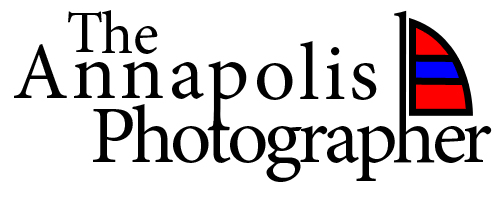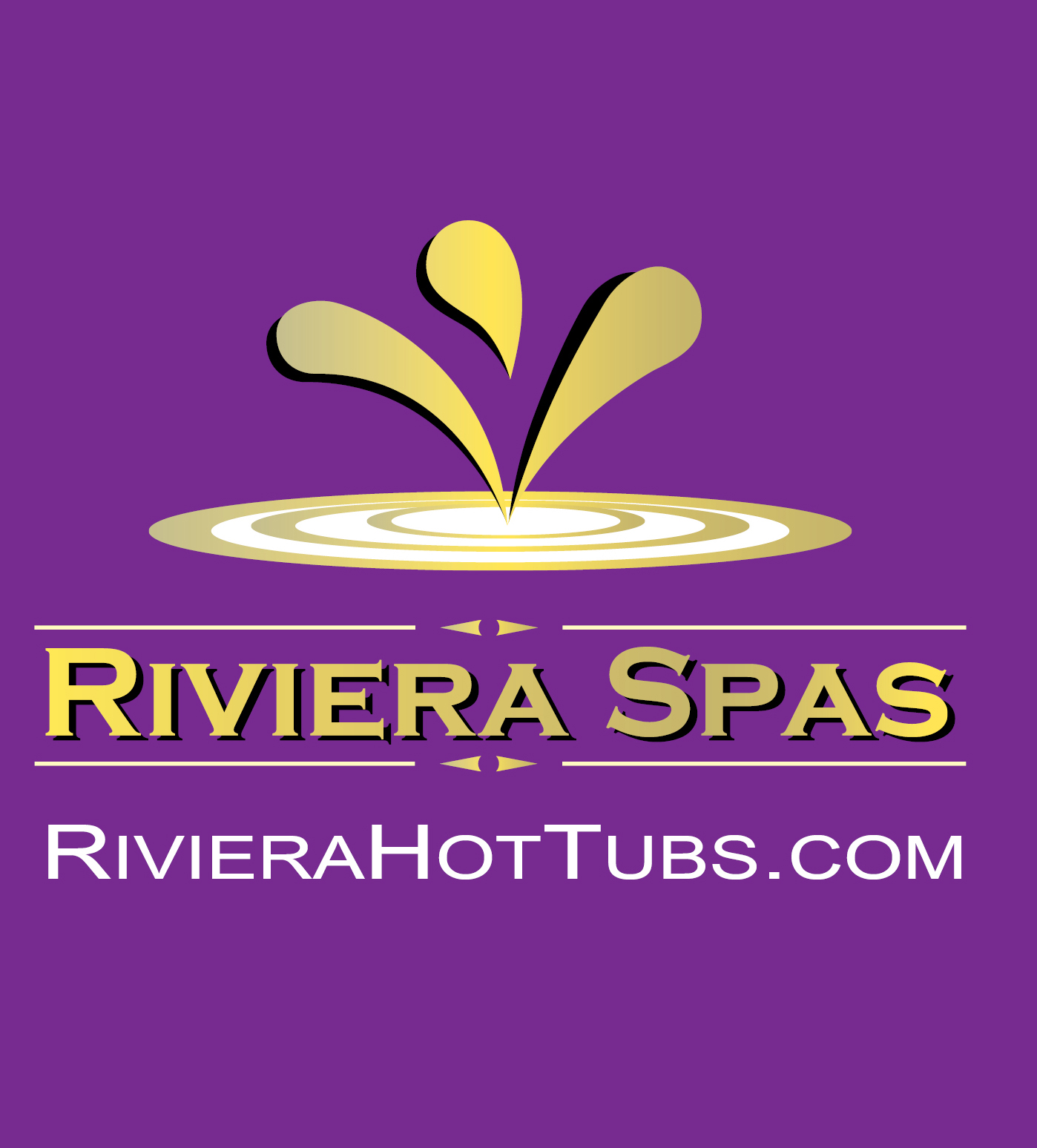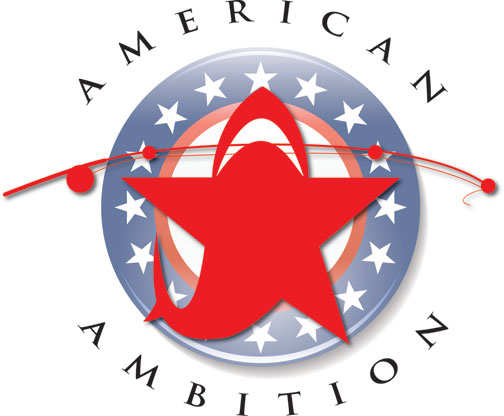 We have a very simple 3 step process to complete your logo. It begins with a meeting where we discuss your ideas, colors and begin work. At the second meeting we submit our interpretation of the conversation and usually at least 10 distinct designs. Finally we make any adjustments requested and deliver logo and rights. We keep it simple and creative and most of all on quoted budget. Most logos can be developed for less than $1000. Please don't hesitate to contact us so we can talk about how to best represent your company or product.